Vinyl Fencing, Railing, Accessories, and More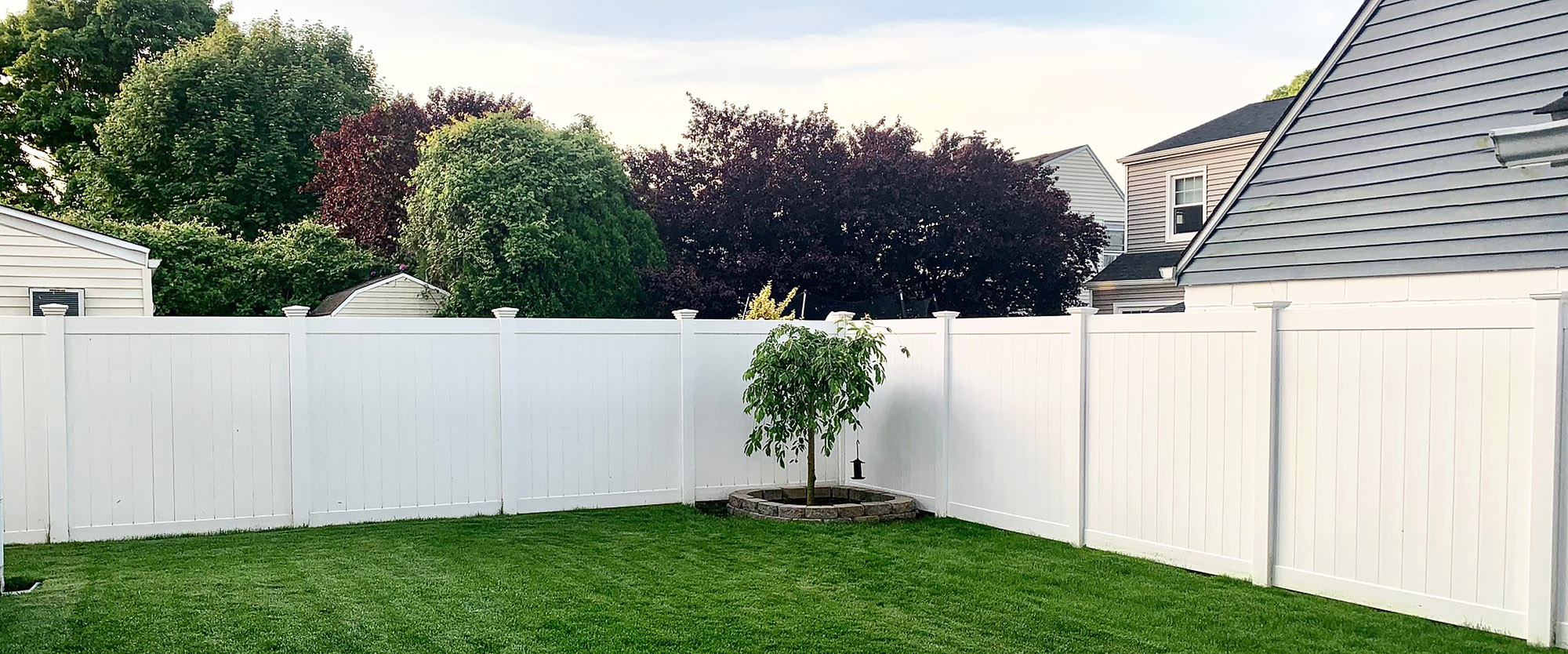 Quick Ship Vinyl Fence is devoted to helping our customers find the perfect fence for whatever application they have. Expertly designed and manufactured by Durables to enhance your outdoor living space at an unbeatable cost, our Vinyl Fence Kits boast weather resistance, a long, maintenance-free life span, and straightforward cost-cutting, do-it-yourself installation. Our Vinyl Fence is available in heights ranging from 3' to 8', with several options to select a color, style, gate, post cap, and more. Available customized fence kits are offered for Privacy, Pool, Picket, and Semi-Privacy Fences.
Shop Vinyl Privacy, Pool, Picket, and Semi-Privacy Fence
We are always committed to providing our customers with the highest quality vinyl fence products at unbeatable prices. We strive to be the industry leader and supplier of all your fencing needs; whether you're adding a fence for privacy, for safety around a pool, or to enhance the curb appeal of our home, we have you covered. We offer a large selection of beautifully designed vinyl products, including fence packages, railing, single and double gates, posts, post caps, and so much more.
Shop Vinyl Ranch Rail Horse Fence
Proudly manufactured in the USA and made from premium grade vinyl materials, Quick Ship Vinyl Horse Fence has thicker posts and rails to ensure the safety and security of your horses. The low-maintenance construction means our Vinyl Horse Fence will never need to be painted, stained, or sanded. Shop easy to install and maintain Horse Fence Packages by rail type, size, and color to suit your fence system design.