QuickShipVinylFence.com is committed to providing you the highest quality vinyl fence products at unbeatable prices. We strive to be the industry leader and supplier of all your fencing needs whether you're adding a fence for privacy, for safety around a pool, or to enhance the curb appeal of our home, we have you covered. We offer a large selection of beautifully designed, vinyl products including fence packages, railing, single and double gates, posts, post caps, and so much more.
Shop Vinyl Fence Systems
Shop Vinyl Ranch Rail Horse Fence
Proudly manufactured in the USA and made from premium grade vinyl materials, Quick Ship Vinyl Horse Fence has thicker posts and rails to ensure the safety and security of your horses. The low-maintenance construction means our Vinyl Horse Fence will never need to be painted, stained, or sanded. Shop easy to install and maintain, Horse Fence Packages by rail type, size, and color to suit your fence system design.
At QuickShipVinylFence.com, we provide decades of experience in the fence and fence accessory industry. We have assembled an extensive list of resources including brochures, an installation gallery, and informational pages designed to simplify the buying process without compromising the wide variety of options we proudly offer.
Visit The Hub Or Explore Our Quick Links:
Browse our Resource Section for the latest information regarding our products, options, and best practices for orders.
Browse The Catalog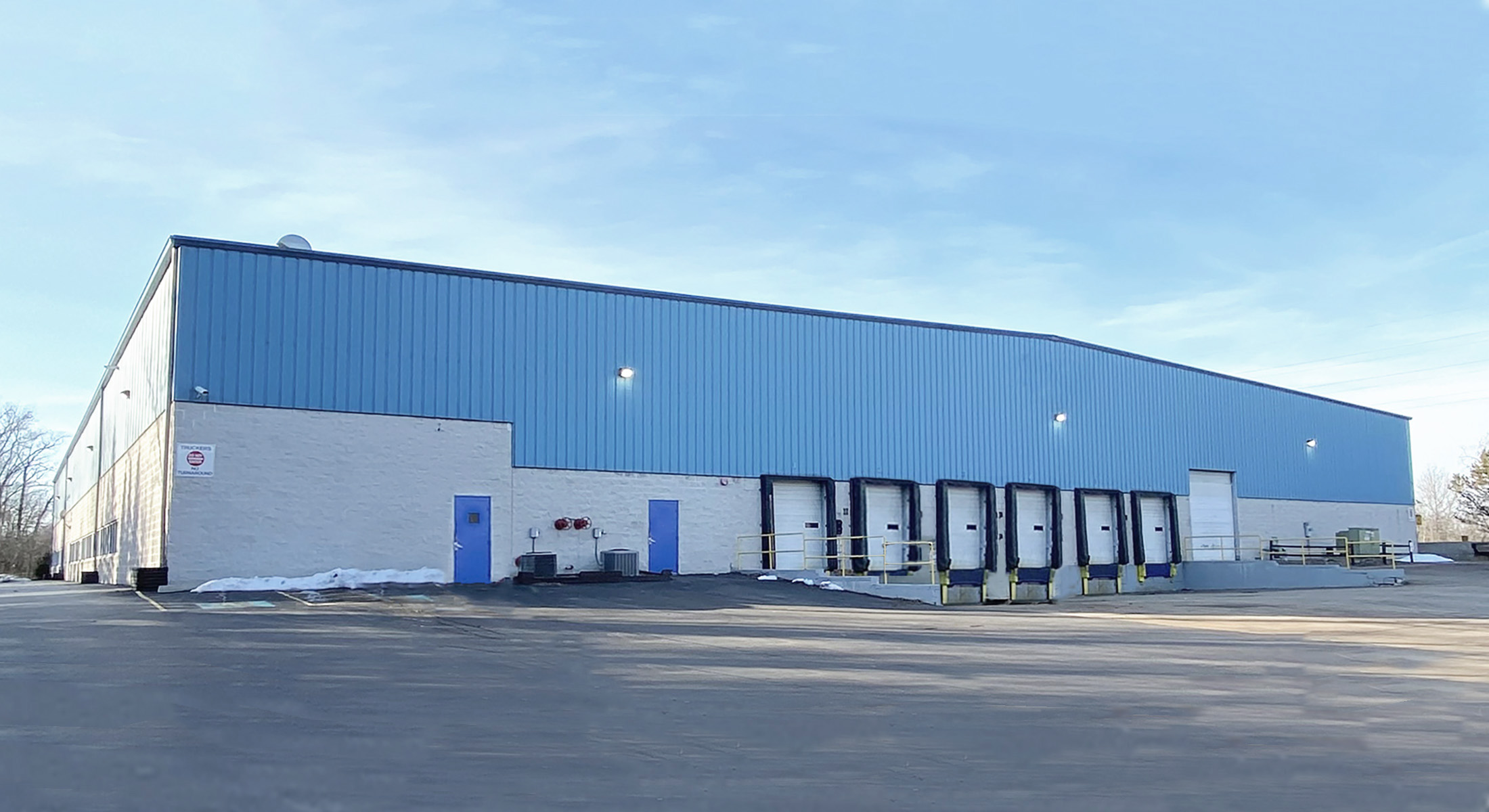 Learn About Us
Our incredible team of highly skilled professionals are passionate about our products and providing you with top-of-the-line resources and tools to enhance your residential or commercial structure. Attentively serving our customers' needs for over thirty years, we offer below-market prices on a wide variety of vinyl fence products. We are committed to maintaining the highest standard of excellence for our products while delivering exceptional customer service.

For more information reach out to one of our sales representatives by calling toll free at (888) 378-1097 or by emailing us at Sales@QuickShipVinylFence.com to learn more about us and what we offer. We are always happy to help with any questions or concerns you may have!